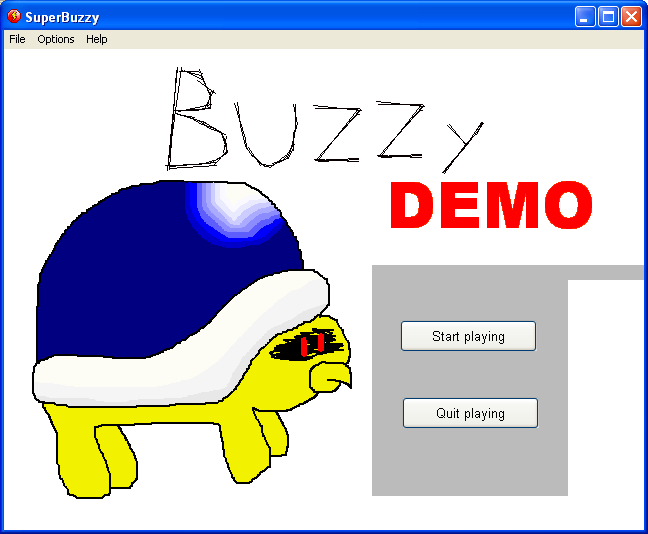 Title screen with its crappy Buzzy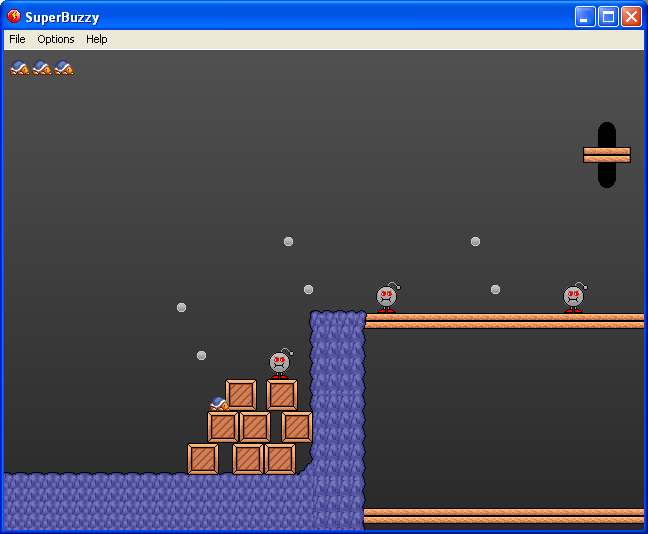 A few Gun Bandyt-00's.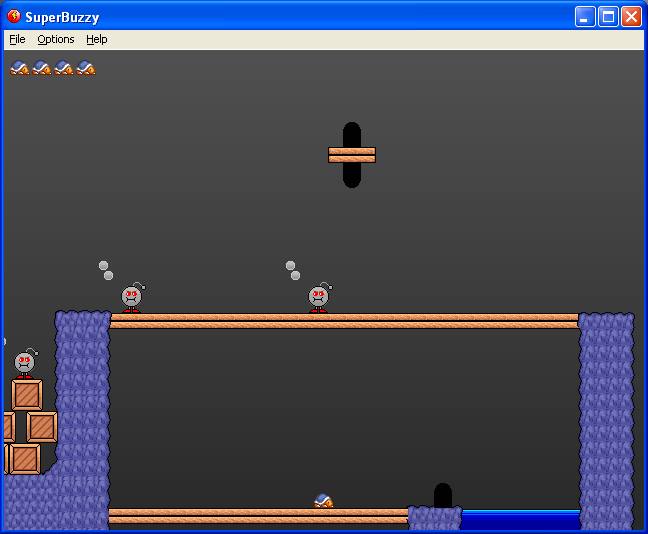 Hmmm... could this be a secret place?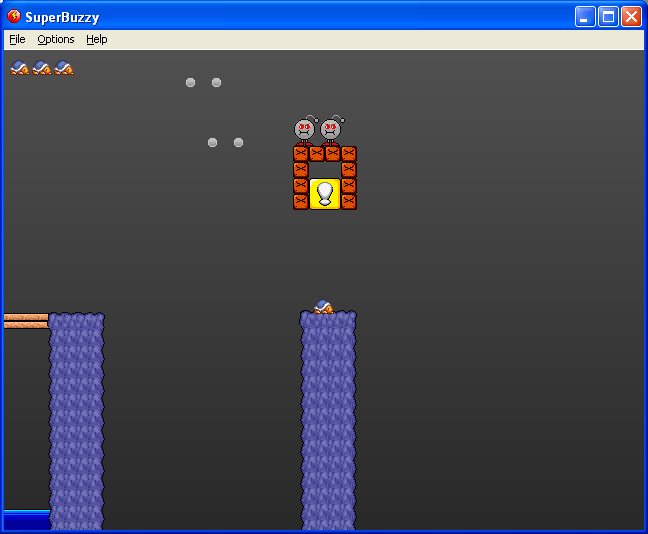 A big block with an exclamation mark?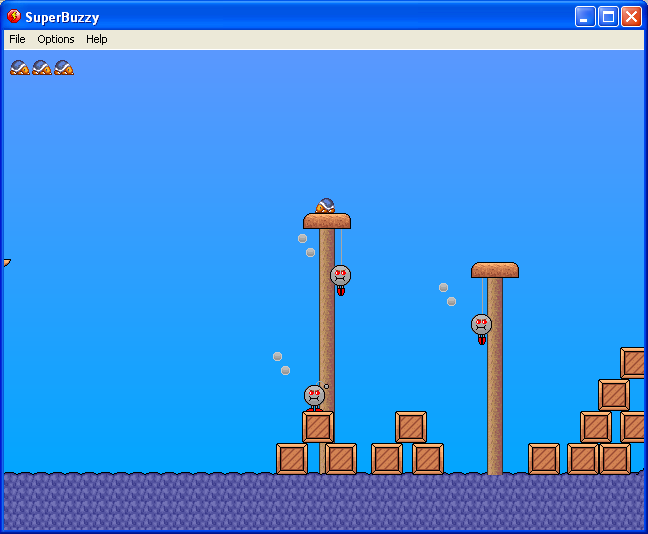 Hanging Bandyts and wooden mushrooms. OH MY GOD IT'S THE WORST NIGHTMARE EVER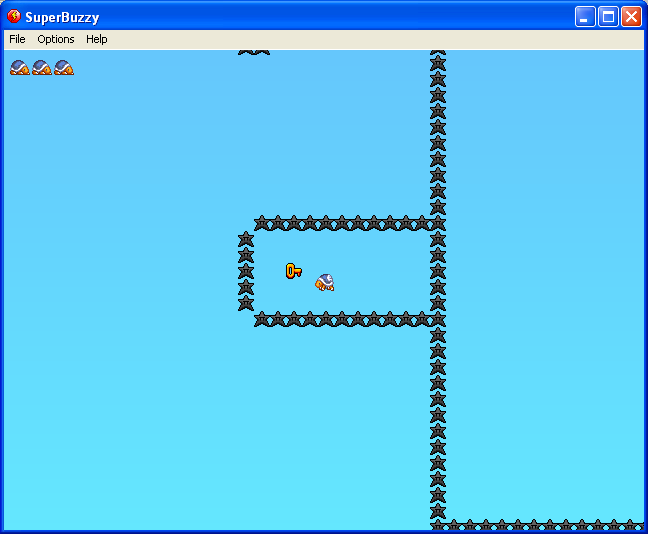 A secret room with a key? Wow.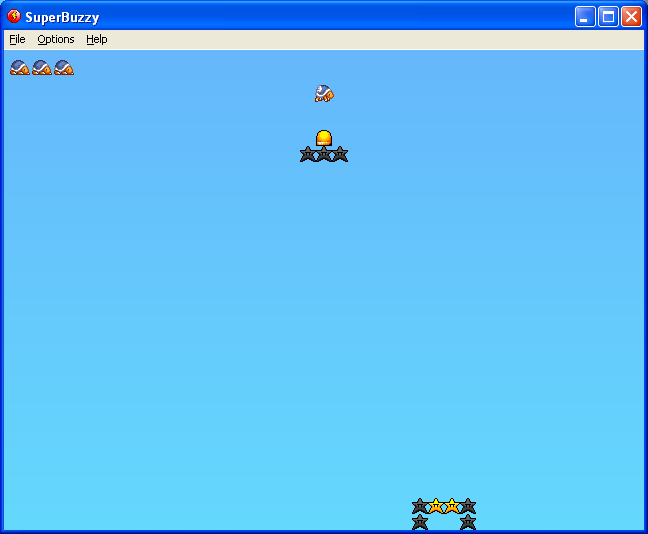 Switch before...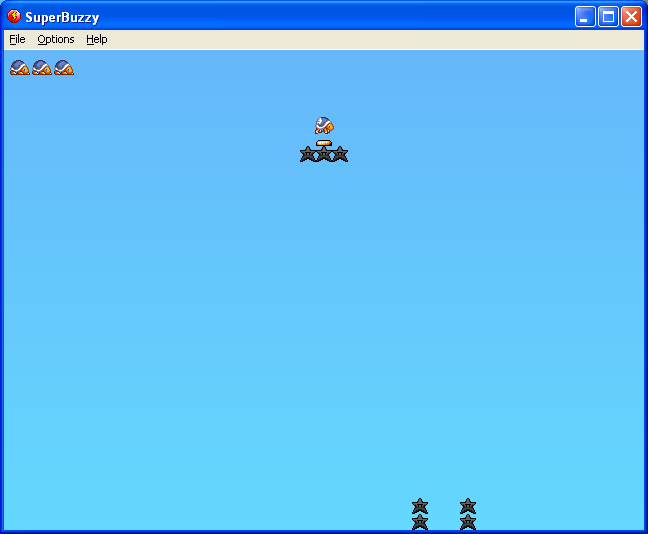 ... and switch afterwards.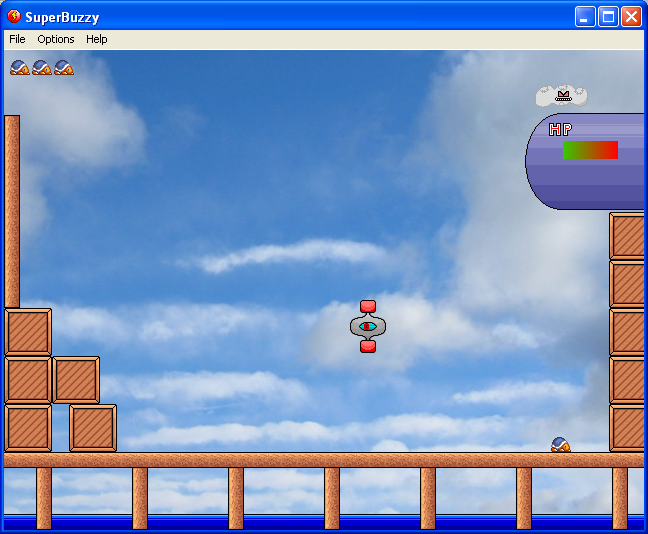 Irishock, the first boss.



OH MY GOD A THUNDERBOLT